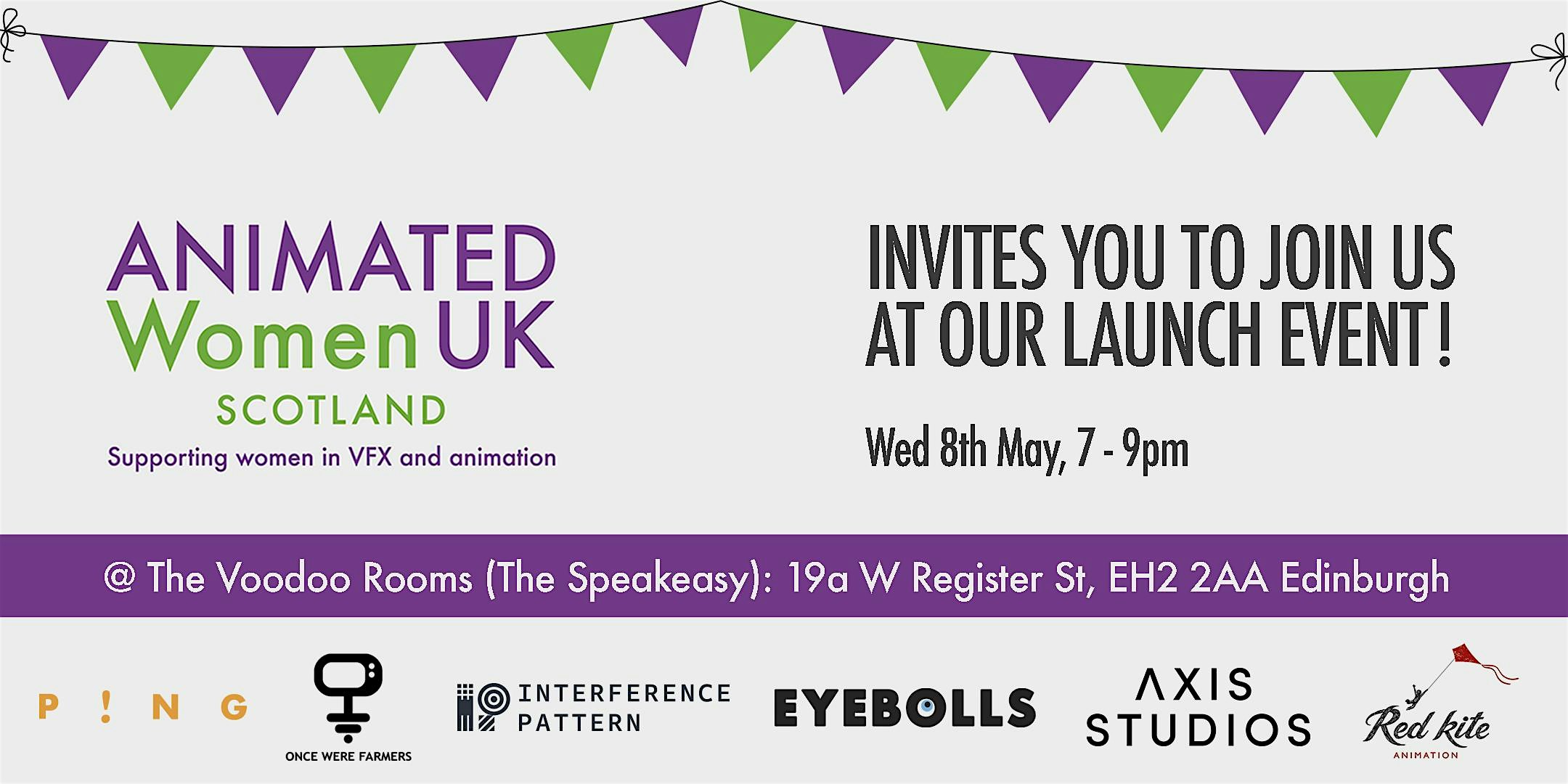 We would be delighted to invite you to our launch event at The Voodoo Rooms in Edinburgh on Wednesday 8th May.
Come join us for a drink, hear a few words from Anna Gregory from AWUK and meet like-minded industry people by playing our Animated Bingo. 
We'll be discussing what Animated Women UK is, how you could be part of it here in Scotland and our plans for future events. All welcome!