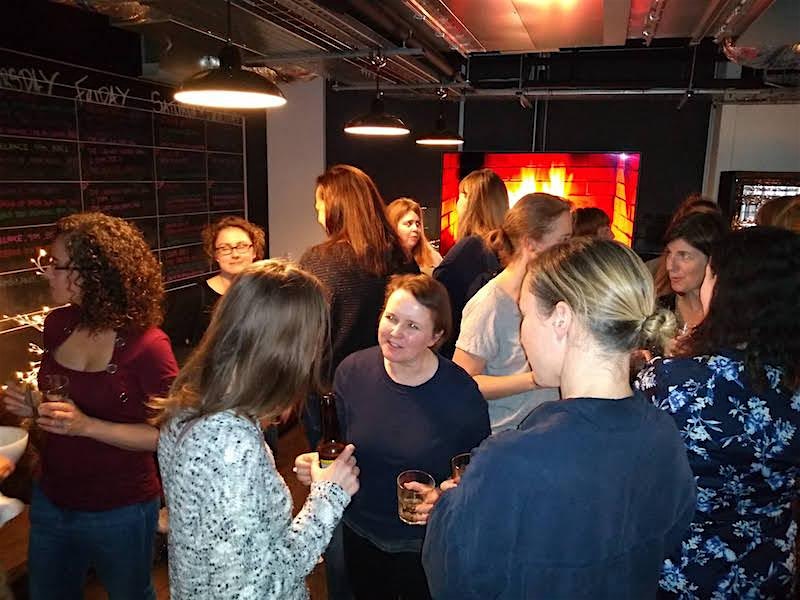 This year's AWUK AGM will be held before an evening of networking drinks hosted by The Farm on their rooftop terrace. 
The AGM will be held from 6:30 - 7:00 (members only) and then drinks will be held from 7:00 
This event is free for all members - please check your email for your discount code. 
We hope to see you!
Ticket information
AWUK Ticket
£10.00 (Fee: £1.25)