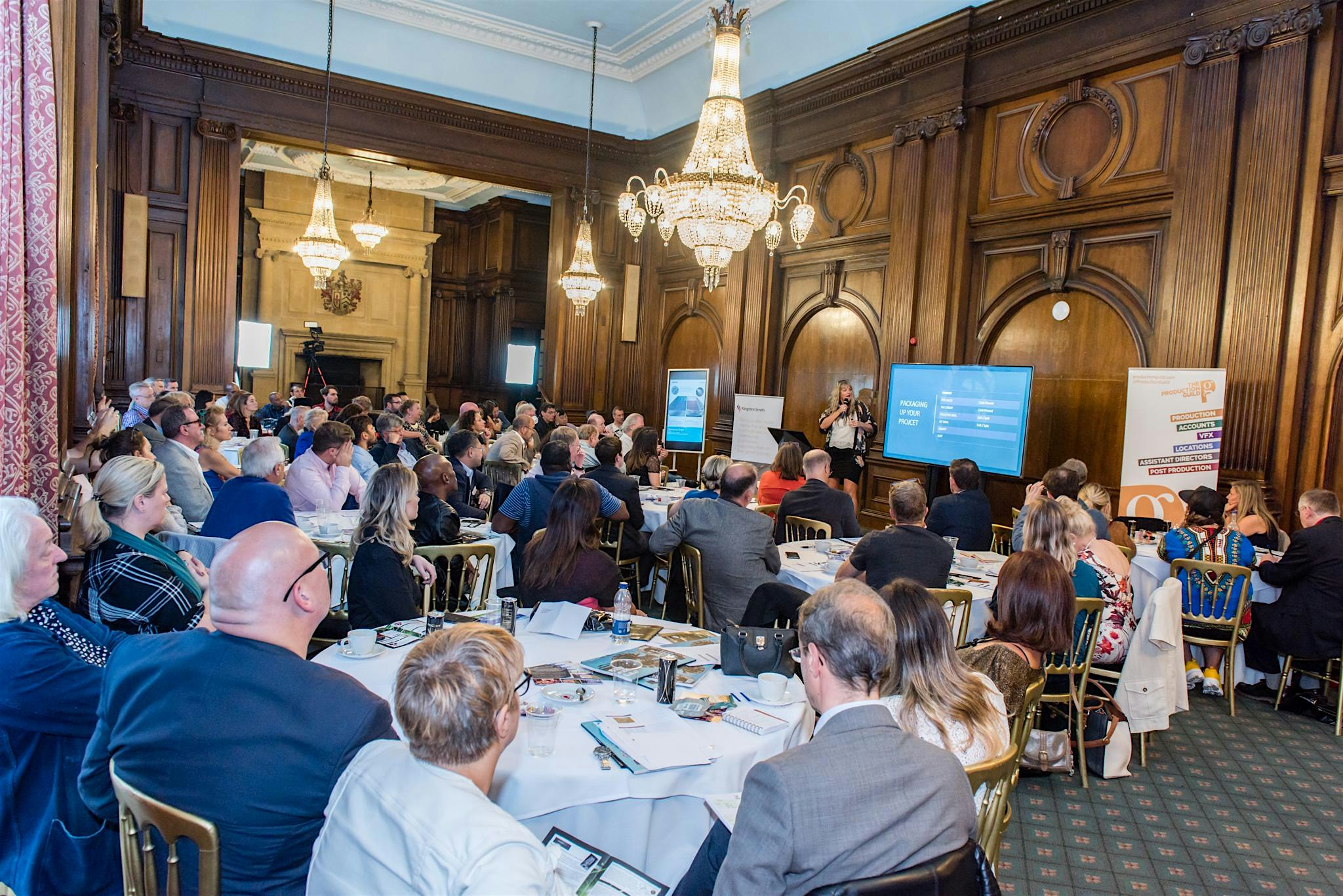 buy isotretinoin online cheap canada ** BEING THE RIGHT PITCH **
Is your project envestment ready?
6:00 PM - Welcome
6:30 PM - Being the right pitch! How to get your project investment ready
7:30 PM - Networking drinks 
8:30 PM - Close 
AWUK invite Enfys Dickenson to talk about the process of how to get your project investment ready... 
It can seem like a daunting prospect getting your Film or TV project off the ground, Enfys Dickenson - an award-winning producer will explain the process and best practice with a top line guide to the key steps you need to take to package up your project and get it investment ready.
Enfys has been a producer for nearly 20 years. With over 250 productions under her belt she cut her teeth working for Disney on movies such as HIGH FIDELITY, CHOCOLAT and 102 DALMATIANS. Her most recent feature film, 'CHICKEN', secured worldwide distribution and in addition to winning a number of international festival awards.  It was also nominated for 'Best Independent Film' and 'Best British Film' at the National Film Awards 2017.
As well as film, Enfys is also a highly sought after commercials producer working with some of the biggest global brands producing high-end commercials, both live action and 2D and 3D animation with some of the best in the business, from Ridley Scott Associates, Partizan and Academy through to Aardman Animations and Disney.
followed by networking drinks... don't forget your business cards!!
Ticket information
AWUK Tickets
£10.00 (Fee: £1.37)
AWUK members will have received discount code in email. Tickets for non-members are £10.