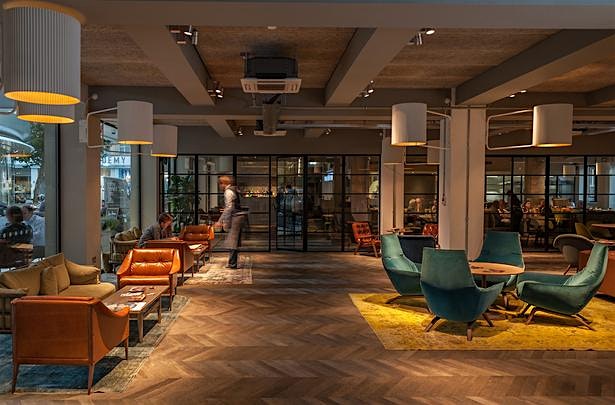 ANIMATED WOMEN UK - VIP RECEPTION - 18:30, BFI STEPHEN STREET - TUES 26 JANUARY
Now that Animated Women UK is registered as a non-profit limited company we are ready to head into the new year with new plans!
With a small amount of resources have been working hard over the past three years with a dedicated group of volunteers to host events, provide new research and grow our newsletter database to over 1000 subscribers. 
Now we are entering the next phase of development as we expand operations in 2016. We are launching new social media channels, partnering on new events and working with new partners to provide our subscribers with what they need; mentoring, networking, showcasing, recruitment and education (training/research). 
This event will provide you the opportunity to learn more about how we work. You will meet the board and be invited to get involved in collaborating on new events and join some of our latest initiatives. 
Notes on your RSVP:
If you can't attend please subscribe to our newsletter on Mailchimp to be notified of the next event.
If you would like to nominate a colleague to attend on your behalf please email animatedwomenuk@gmail.com.
If you would like to get involved, but can't send anyone to the event please email us.
Tickets are limited and by invitation only. Please RSVP ASAP to confirm your place. 
---
This event has been generously supported by Aardman Animations, BFI, Bluebolt, Sara Putt Associates, Double Negative, The Television Affairs Consultancy, Kingston Smith, Lupus Films, Milk, The Mill, Webra. 
Ticket information
RSVP Invitation Only
This is an invitation only ticket. To nominate someone else from your company please email animatedwomenuk@gmail.com