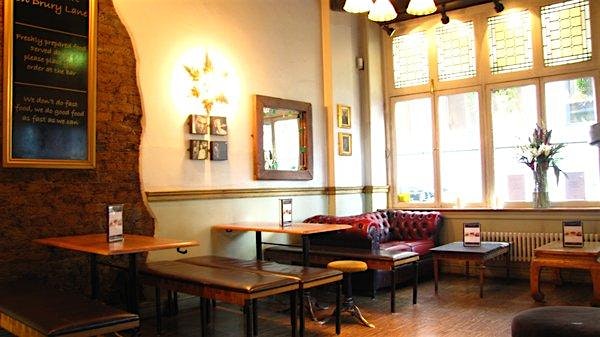 Join Animated Women UK for our Summer Networking event in Covent Garden!
Remember to bring your business cards and images/ideas/jobs/CVs etc. 
Looking forward to seeing you all there and hearing about any projects that came out of our last event at The Mill!
This event will be an open bar and drinks can be purchased at the venue. 
AWUK members will be at the venue from 18:30-21:00 and the bar will stay open until later in the evening.
http://www.whitehartdrurylane.co.uk/gallery